OPENINGS / CLOSINGS
POOL REBUILDS
WEEKLY MAINTENANCE
PLASTER & TILE
EQUIPMENT INSTALLS
LINER REPLACEMENT
FIBERGLASS POOLS
                                                    ___________________________________________________________________________
Richards Pool Care is a swimming pool service company located in Wilmington, Delaware. We provide exceptional pool service to an expanding customer base. These services include (but are not limited to) in ground pool renovations, openings/closings, weekly pool & spa cleaning, acid washes, liner replacements, tile & plaster jobs, equipment installation, pool inspections, and winterization. In addition to our services, RPC provides customers with any pool supplies, equipment or chemicals they may need. Bob Richards is a Certified Pool Operator (CPO) with over 10 years of experience. Regardless of the situation, he goes beyond the call of duty to find solutions and ensure customer satisfaction. So give our office a call today and learn how Richards Pool Care can add value.
Richards Pool Care is also the authorized dealer for San Juan Fiberglass Pools in the state of Delaware. For more information, visit www.sanjuanpools.com, or contact us directly.
Please visit AngiesList.com/Review/7616432 in order to grade our quality of work and customer service.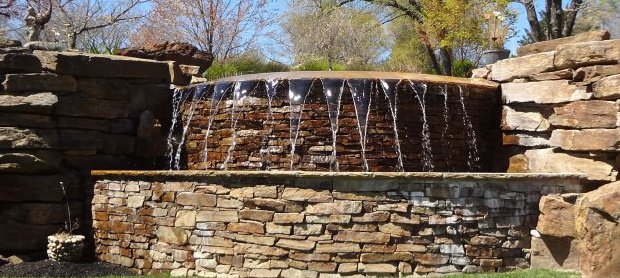 RPC will design and construct your custom-built swimming pool